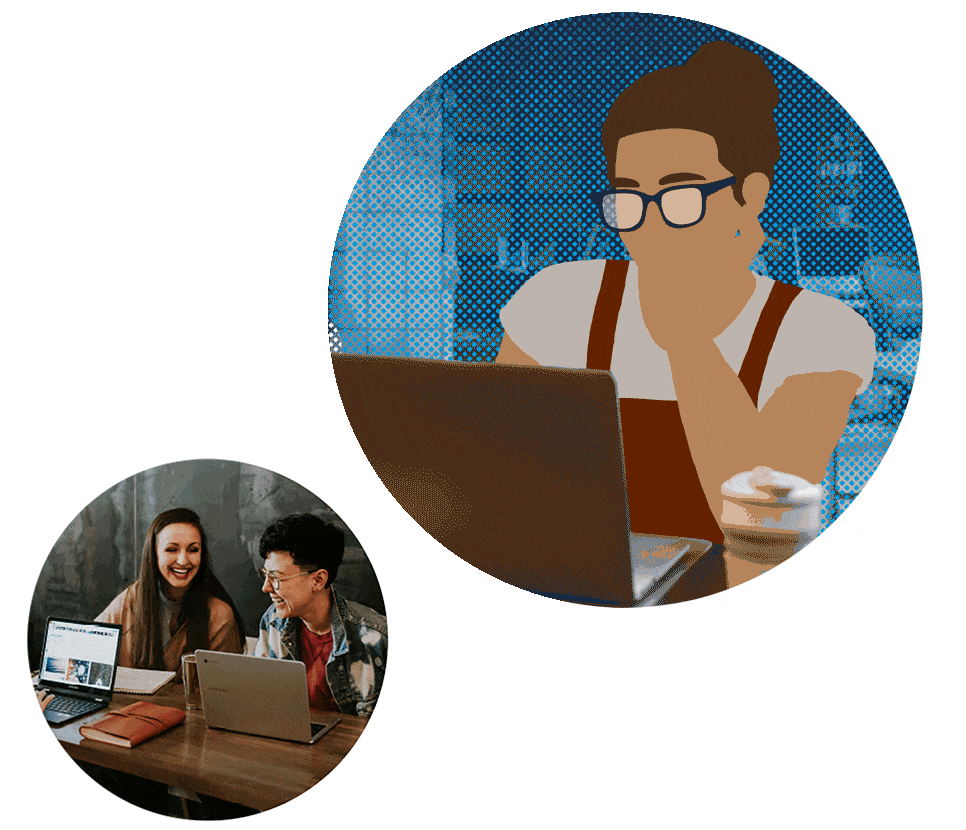 1.
Your CV will be passed to the relevant consultant that looks after your chosen technology and location.
2.
Your CV will be reviewed by one of our consultants, and they will be in contact if it matches our client requirements.
3.
We will store your CV on our database, should future roles match your profile and experience.